Streaming Outage Update!
For all of our Internet listeners who have expressed their dismay at not being able to receive
Radio of Hope, we appreciate you e-mails and prayers. Our Bonded-pair DSL modem has
failed and we are awaiting its replacement. No Internet, in or out, really makes life difficult for
a modern-day radio station. This posting has been made from another location. We hope to be back soon!
Update to the Update!
Although our regular Internet service has not completely returned, we are limping along on a half-circuit
(Bonded-pair DSL service can do that in a pinch) until the replacement modem arrives. Our thanks go
out to our listening family who have so ably petitioned Heaven on our behalf. It is good to be back!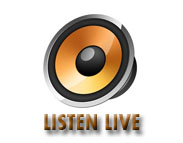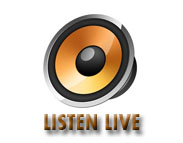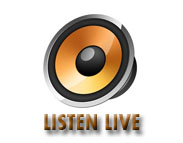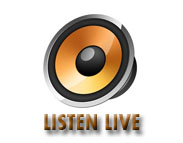 Looking for Quality Content Presenting the Best of the Best
for Your Full or Low-Power Station in the western U.S?
The

Radio of Hope Network

is launching soon on Galaxy-19!
Check out the Galaxy Project!
Listeners Helping Neighbors Prepare for "The Big One"
in Practical Ways. Click Here to Learn More!
>>>Last Twenty Items Played - Click Here.-<<<
Visit us on

Facebook
!
Why not "like" Radio of Hope today?

Radio of Hope Network, P.O. Box-1882, Port Townsend, WA 98368 360-379-8383